Some of Our clients' Success Stories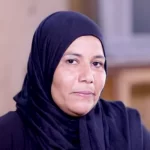 Heba Salah
I am working on a building materials project. I took 3 loans from CEOSS in order to expand the project. As soon as I ask for the loan, they give it to me without delay.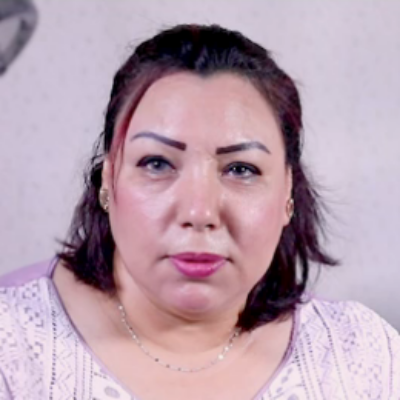 Sana Mahrous
I started the hairdressing project in 2013 with one chair. I took 10 loans from CEOSS over a period of 8 years. Now I have opened two places and I have hired 3 girls to help me.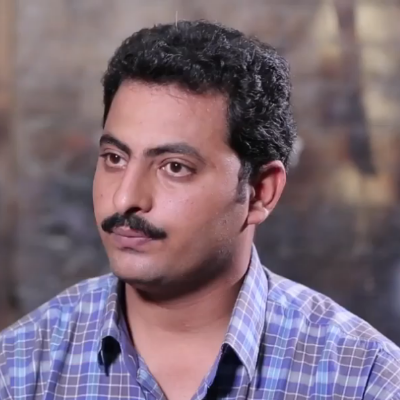 Imad Abdo
I started dealing with CEOSS in 2013, I took a loan of 3,000 EGP for a carpentry workshop. The loan increased my income and enabled me to send my children to a private school.