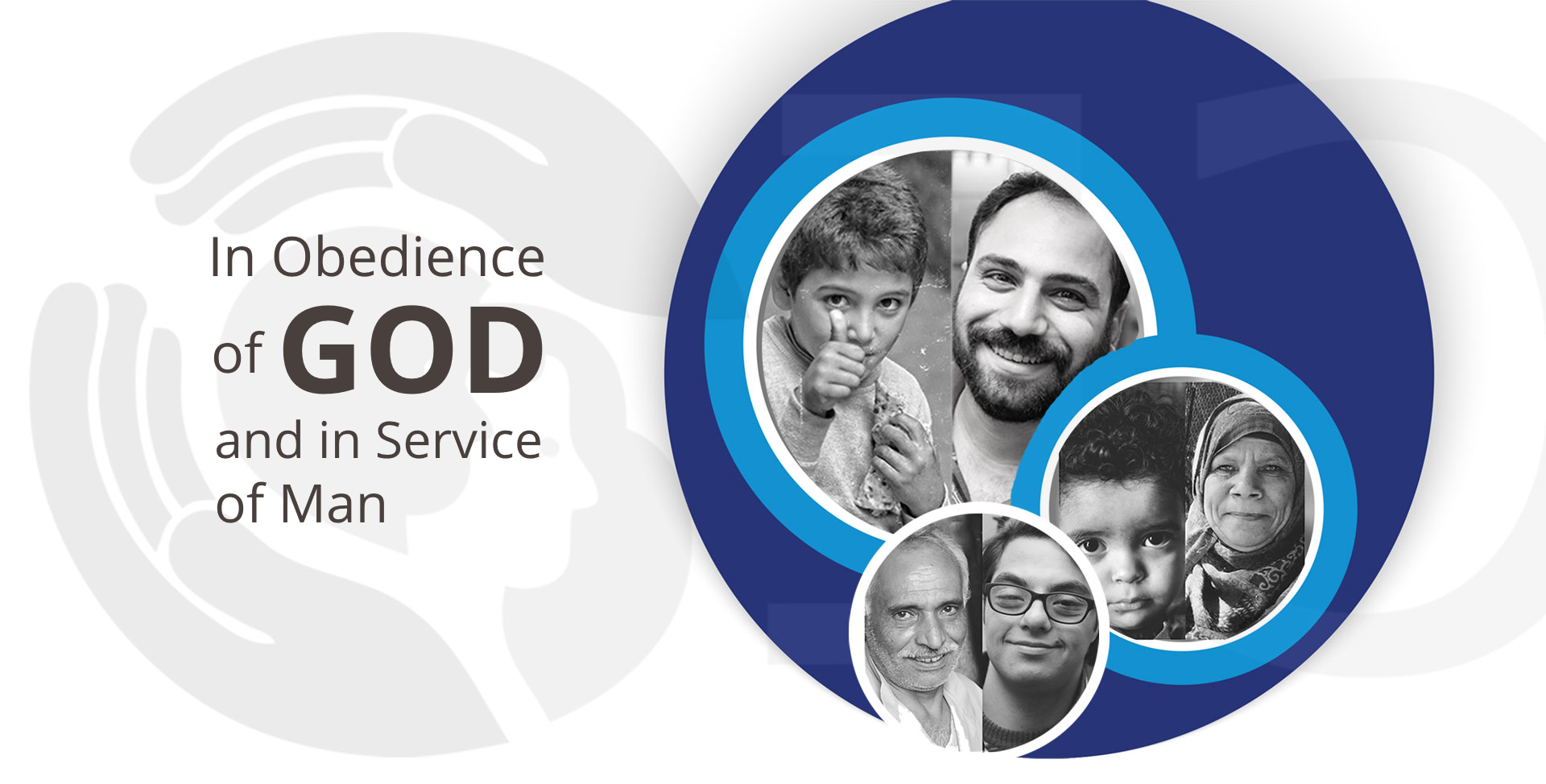 Message of CEOSS Director(CEOSS)
Reverend Dr. Andrea Zaki
The Coptic Evangelical Organization for Social Services seeks, since the 1950s, to improve the quality of life for poor and marginalized citizens whoever and wherever they may be. It works to provide opportunities for decent and sustainable living for citizens of our homeland in the poorest villages and slums with a focus on most vulnerable groups such as women, youth, persons with disabilities, and children.
CEOSS works on achieving its mission through setting executive plans for its different units and programs. These are prepared in a scientific manner to suit the needs of the work communities. Last year, CEOSS was able to realize many achievements and extend its mission to more than two million Egyptian citizen in villages, slums, and deprived areas regardless of gender, religion, or creed.
For CEOSS to achieve its mission on the ground, it works through mechanisms and models that aim at building poor communities, institutions, and individuals in order to increase their preparedness and enhance their cohesion to be capable of developing effective mechanisms that contribute to their steadfastness and resilience to confront current and prospective dangers, threats, and changes on all fronts.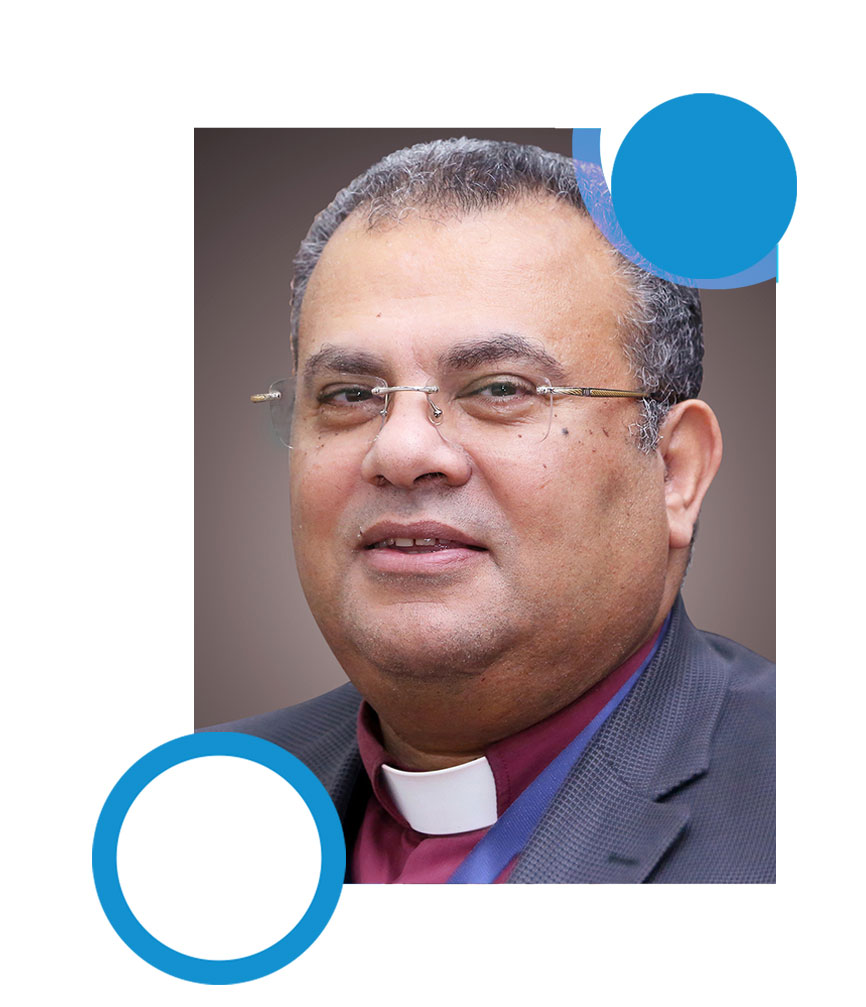 ---
Our Vision
Since the establishment of the Coptic Evangelical Organization for Social Services (CEOSS) in 1950, it has been striving to emphasize the value of human life and elevating its quality as well as achieving justice and equity and spreading enlightened thought besides emphasizing common ethics and values called for by religions.

---
Our Main Values
CEOSS is committed to religious and human values that enhance justice and peace, respect pluralism and diversity, and encourage the preservation of the environment. CEOSS aspires to transparency with its partners and donor organizations.

---
Our Mission
CEOSS seeks to enhance decent life, justice, and co-existence, instill moral and spiritual awareness in society, boost the feelings of belonging, respect diversity, resolve conflicts, and enforce social justice for individuals and communities.
CEOSS' Board of Directors

CEOSS' Board of Directors